In ABEFC Student Ministry we desire to glorify God by making disciples through biblical student ministry that exalts Christ, equips the believing student for service and extends the gospel to the lost. The proper execution of this goal is intended to ensure the necessary spiritual growth of every student to the point that they are an overall mature servant of God who is able to carry out the Gospel and all it entails to the world outside of their home. In all that we do, then, we seek to address the whole student (Head, Heart, & Hands) with the whole Gospel.
Sundays | 10:20-11:35am | MinistryHouse
Sundays | 4:30-6:15pm | MinistryHouse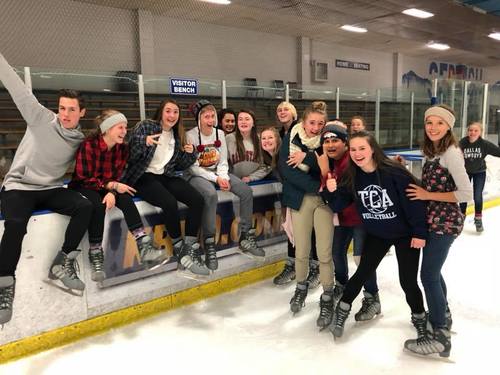 Wednesdays | 6:30-8:30pm | MinistryHouse
Pastor of Student Ministry
Students 7th-12th grade included in all activities.
Our Philosophy of Ministry.
The "knowledge" aspect of our faith. In addressing this element of ministry, we seek to provide the student with the "data" of Scripture. This is found in in-depth biblical study, group discussions, and other similar activities that are aimed to challenge and strengthen the mind of the students to the point that they truly know what they believe. (I Peter 3:15)
The "relational" aspect of our faith. In addressing this element of ministry, we seek to provide the student with the experiences & knowledge necessary to facilitate godly relationships with fellow believers as well as an increased love for the lost. This is seen in small-group accountability, evangelism outreach projects, etc. (I Peter 4:7-11)
The "action" aspect of our faith. As the student grows in their (head) understanding of the Christian faith and in their (heart) love for others, they will be given an ample number of opportunities to live out their faith in the form of evangelism outreach, service projects, etc. This is where the student sees how their faith affects both their own life as an individual as well as in their interaction with this world. (Matthew 25:35-39)